Improve User Experience and Network Security in the Cloud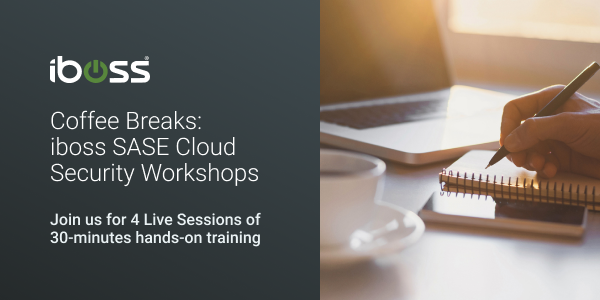 Join Henry Niekerk, Senior Sales Engineer at iboss, for a 30-minute iboss SASE cloud security workshop to learn how leveraging new containerized cloud security architecture eliminates the need to have to choose between proxy or firewall network security capabilities.
>> The first 40 registrants will receive an e-gift card the day prior to the workshop selected. Space is limited!