Future Focused Tech.
Fulfilling Purpose.
Fearless Team.
Let's Shape the Future of Network Security. Together.
At iboss, the success of our people is the success of our company. Our employees are innovative, collaborative, entrepreneurial, and above all – passionate. It's in our DNA. Today's modern workforce works from anywhere, but our company culture is still shared amongst all team members – regardless of where they chose to work. Together, we help organizations support the modern workforce by allowing them to securely connect users to any application on any device, from anywhere – all in the cloud. It's time to rethink network security.
Work where your voice is heard, and your work gets recognized.
Join a growing team of innovators and big thinkers – all in an atmosphere that's both challenging and inspiring. We foster a culture where collaboration is encouraged. Our customers are the heart of our business and they've inspired us to drive cybersecurity innovation.
We invite you to bring your drive, growing skill set, hunger for knowledge and entrepreneurial spirit to the iboss team. Take your career to new heights and work in an environment that is rewarding, and values driven. Work where your voice is heard, and your work is recognized. Thrive. Learn. Grow.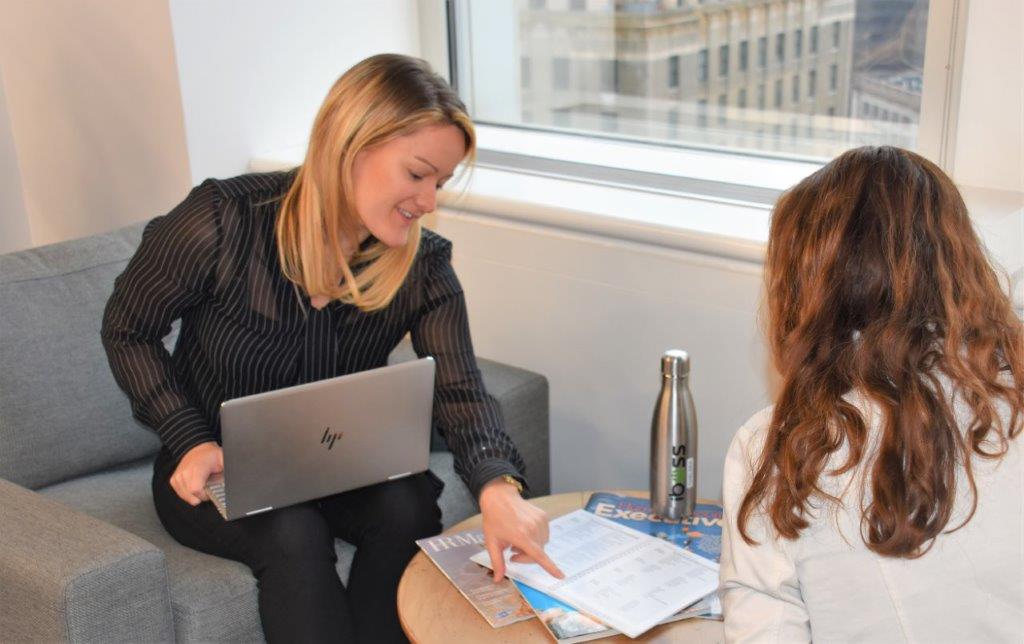 Find your next opportunity in an environment that frees you to innovate.

Great Medical and
Dental Coverage

Free Catered Lunches
on Friday
Offices with Open Floor Plans and Nearby Amenities
Unlimited
Growth Potential
A Direct, Working Relationship
with Our Leadership Team
You + iboss = Unlimited Growth Potential
We are experiencing phenomenal growth. We have offices in Boston, Orlando, and San Diego – including our cutting-edge threat lab – which are evidence of our continued growth, both nationally and globally, including NA/CAN, EMEA, APAC, and Latin America. We are looking for big thinkers who are inspired by a challenge and seek an environment where initiative and creativity come highly valued. We promise to provide an innovative, collaborative culture, an exciting career path, and plentiful opportunities for growth. Our globally distributed workforce enables better performance, stronger results, and a thriving culture.
We Stand Out from the Pack. Do You?
iboss is dedicated to helping organizations support the modern workforce by offering secure connectivity to any application, regardless of where a user is located – all in the cloud. iboss has been recognized with numerous industry awards, and along the way, we've achieved over 200 technology patents and patents pending. Best of all? We're looking for you!