Tips for Migrating to Office 365 While Avoiding Network Outages and Brownouts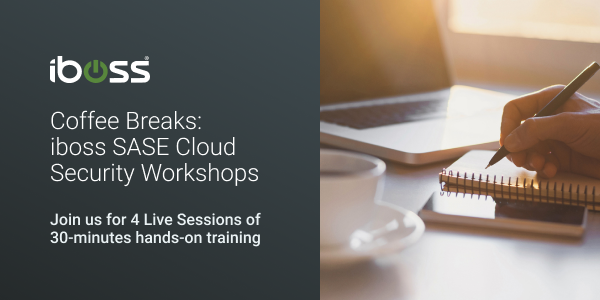 Join Matthew Webb,  Director of Sales Engineering at iboss, to learn how leveraging new containerized cloud security architecture eliminates the need to have to choose between proxy or firewall network security capabilities.
>> The first 40 registrants will receive an e-gift card the day prior to the workshop selected. Space is limited!