Get the Most Out of SD-WAN Without Over-Investing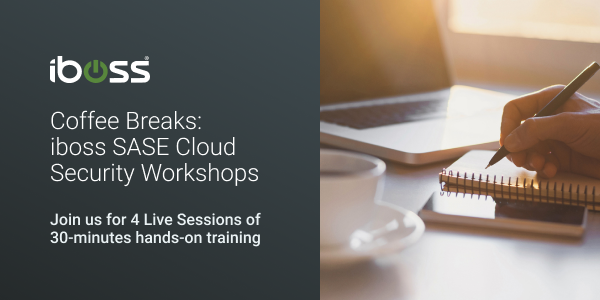 Take a 30-minute coffee break with Henry Niekerk, Senior Sales Engineer at iboss, for an iboss SASE cloud security workshop to learn how to integrate seamlessly with SD-WAN solutions to provide cloud-based internet security.
>> The first 40 registrants will receive an e-gift card the day prior to the workshop selected. Space is limited!